ABOUT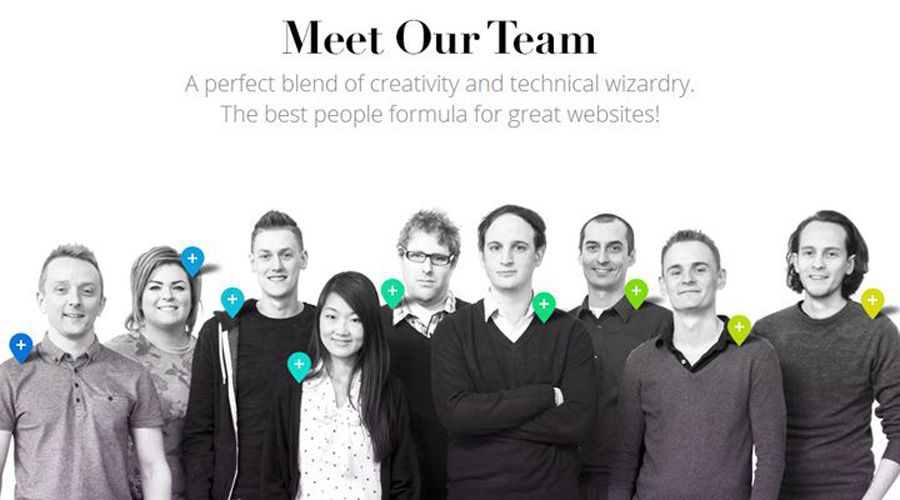 LuxtronCo., Ltd. is established in 2016 but it has strong finical funds and leading business plans for future development of share and stake holders.
Luxtron Co., Ltd. is corporate with Luxtron (SG) Pte. Ltd., Singapore.
Firstly we step on with the high quality lubrication oil to highly potential market of virgin land. Our business ethic to deliver the high quality grade products to the market with affordable and reasonable price for long term business with valued customers in Myanmar.
We have step by step business plan not only Lubricants but also the other opportunities in opened Myanmar market.
Strong, strategic and systematic management will lead to goal of success.
Mission
"Getting results in efficient way of success."
Vision
To be successful business in right way;
The Customer's first choice as a supplier
Efficient business processes that increase quality and profitability
Realize the potential of our people
Delivering on time and within budget, while meeting the promised quality standards
earn the admiration of all our stakeholders – investors, customers and our employees
Value
Debendable
To be honest, open and collaborative in the way we work with customers, partners and colleagues and show consistency in everything we do
Progress
To engage in long term customer relationships that will add value to their businesses
Quality
To be ensure quality of product, service, personnel, assets, operations and the environment
Respect
All our actions are driven by respect towards self, people, culture, ideas and the environment
Safety
Standards in the safety of investment, finical, people and environment